Discover why your success is our inspiration 
Join a pro marketplace where nearly thousands of buyers around
the world shop for unique items
Step 1
Register and list your products
Register your business for just $10 and create a product catalogue
Step 2
Step 3
Package and ship with ease
At M-sHalt we have our own courier services to provide you best, affordable and reliable courier service.
Step 4
Get payments and grow your business
M-sHalt allows you to process transactions with a variety of payment methods Funds from sales on M-sHalt will be deposited into your Bank account.
Simple, powerful tools
Spend less time managing your shop and more time on the fun stuff.
Manage your business anywhere
Use the Sell on M-sHalt App to manage orders, edit listings, and respond to buyers instantly, from anywhere.
Save big on shipping
Buy and print discounted postage for your orders in seconds, right from your M-sHalt account.
Create your own website in minutes
Design a custom website that's powered by your M-sHalt shop.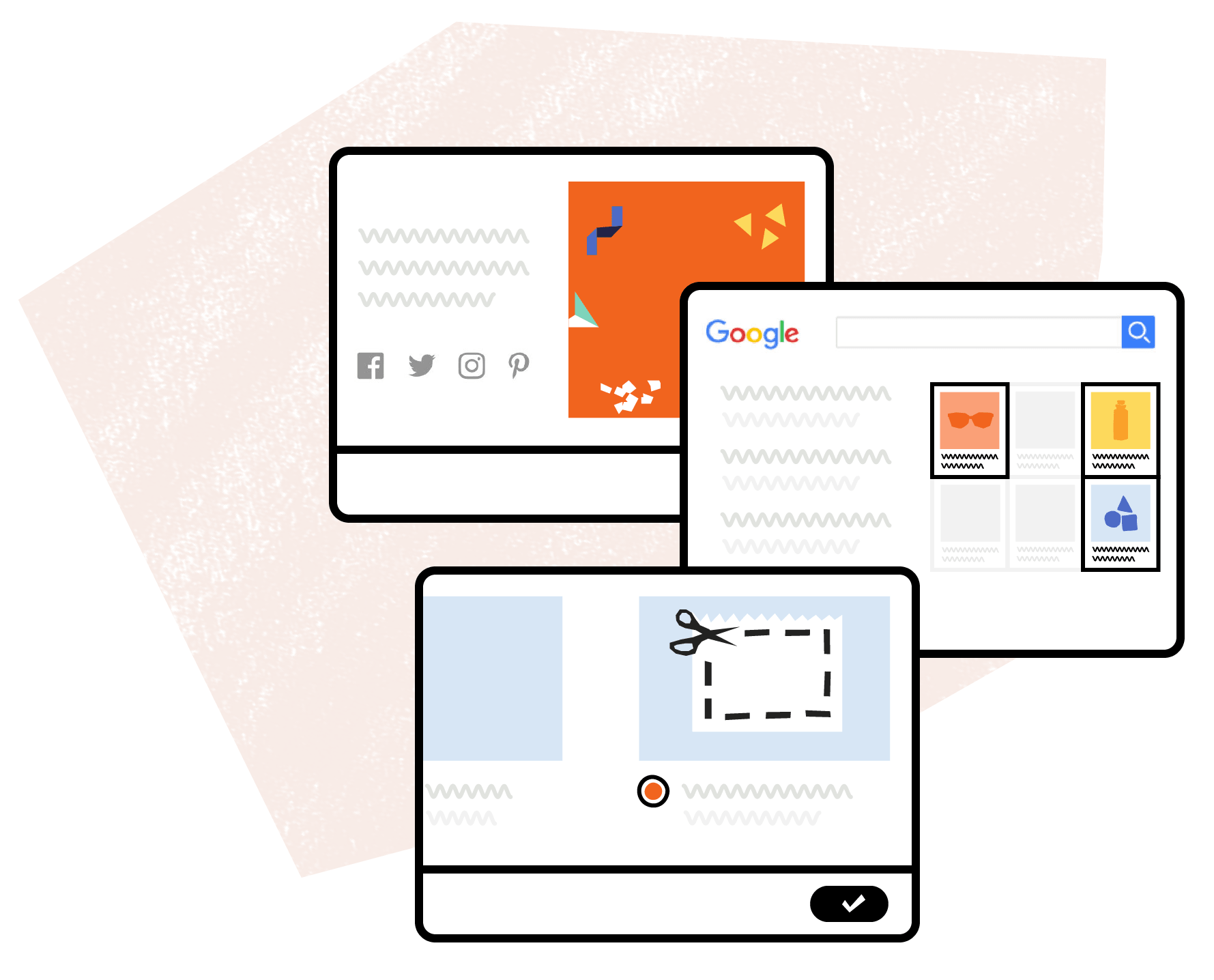 Reach a world of shoppers
Build your brand with powerful marketing tools.
Grow your following
Our tools take the guesswork out of crafting the perfect posts for Facebook, Pinterest, Twitter, or Instagram.
Boost your visibility
Reach millions of shoppers on and off M-sHalt with our advertising tools: M-sHalt Ads and Offsite Ads. With M-sHalt Ads, your listings are more visible on M-sHalt search. With Offsite Ads, we'll pay to advertise your listings on sites like Google, Facebook, Instagram, Pinterest, and Bing. When you make a sale from those ads, you will pay nothing (0) fee because your success is our inspiration.
Attract new customers
Create a sale or coupon to catch the eye of shoppers or reach them right in their inboxes with a targeted offer.
Choose your own path to success
M-sHalt has tools designed for every stage of your business's growth—no matter how big your ambitions. Access more advanced tools with an optional monthly subscription package.
Only 2 Minutes your Store will be online just Choose the plan that feet to your business and BOOM! we created all needed plans for every kind of store no matter you are starter or a manufacturing, you can sell in one click. with M-sHalt your products go live as soon as you click publish. 
Start Plan
Publish 478 Products each 30 Days
Revenue up to $27800 each Month
5% Transaction Fee
Start up Store Vendor
478 Products
For
30 Days
Premium
Publish 1699 Products
For 2 months
$139900 Revenue Monthly
4% Transaction fee
1699 Products
For
60 Days
Manufacturing
Publish Unlimited Products for 1 Year
Unlimited Revenue 12 Months
3% Transaction fee
Manufacturing Store
Unlimited Products
For
365 Days
$

789.00
What can i sell on M-sHalt ?
M-sHalt is a pro marketplace where thousands of people around the world connect to sell and buy unique goods. You can sell any kind of products categories : FMCG/FCMG/CPG/ACP and more just keep in mind that you can sell any legal products here. Learn more
Frequently Asked Questions
Here are some common questions about selling on M-sHalt.